Keynote Speaker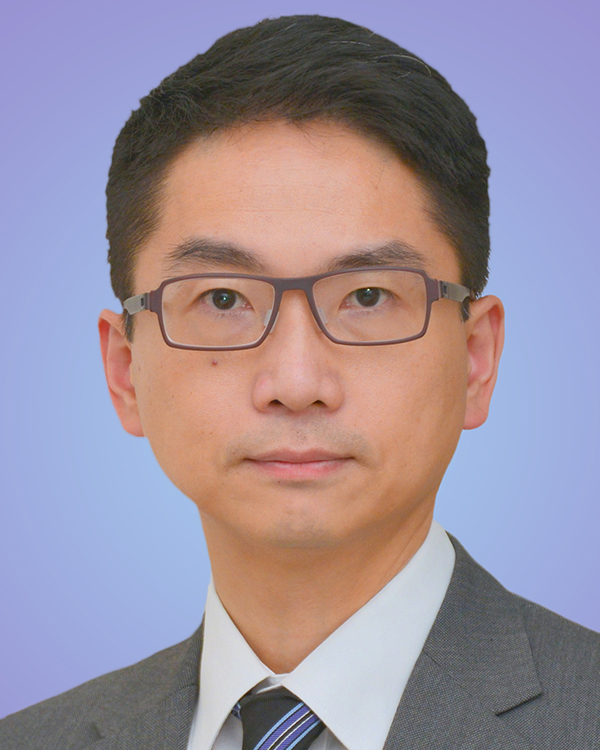 Nelson CHOW
Chief Fintech Officer,
Fintech Facilitation Office
Hong Kong Monetary Authority
WHO SHOULD ATTEND:

CISOs, C-Suite Executives

Board of Directors

Directors of IT/Security/Audit

Regulatory Compliance Professionals

Security Architects

Operational Risk Officers

Heads of Business Transformation

Innovation Officers

Sponsorship

A range of sponsorship opportunities has been designed to offer your firm increased exposure to key market participants in attendance.
Demonstrate your commitment to the industry and reach your target audience more quickly by having a presence at the HKIB Cybersecurity Solutions Day 2020.

For enquiry, please contact Dr Sammy HO at (852) 8203 6093 or sammy.ho@plus-concepts.com.