TOPICS TO BE DISCUSSED:

The Future of Cybersecurity in the Fintech Era

The Evolving Cybersecurity Landscape

Security Challenges and Solutions to Ensure Cybersecurity in Financial Services and Fintech

Threats, Challenges & Best Practices

Certification and Talent Developments

Cybersecurity Compliance Solutions

AI in Cybersecurity

WHO SHOULD ATTEND:

CISOs, CROs, COOs, CIOs and CTOs

Directors of IT/Security/Audit

Compliance and Regulatory Compliance Professionals

Security Architects

Operational Risk

Heads of Cyber Threat Intelligence

Heads of Business Continuity

Heads of Strategy

Opening Keynote
Howard Lee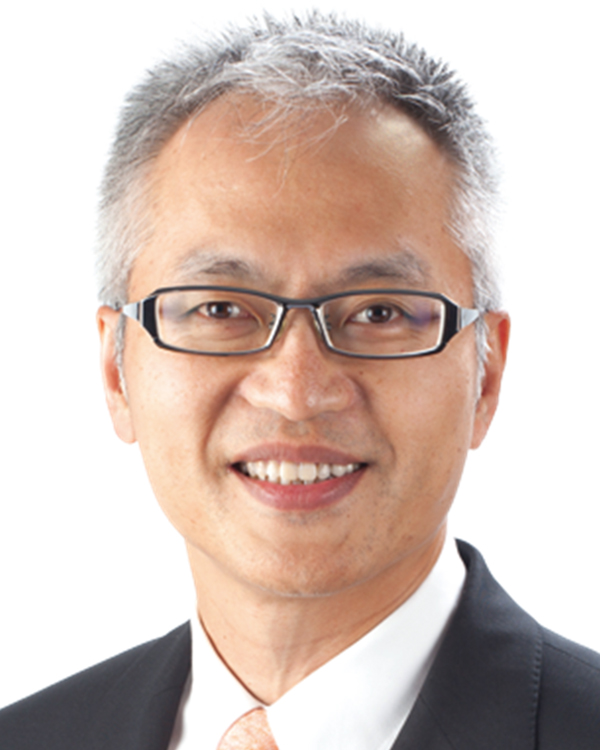 Sponsorship

A range of sponsorship opportunities has been designed to offer your firm increased exposure to key market participants in attendance.
Demonstrate your commitment to the industry and reach your target audience more quickly by having a presence at the HKIB Cybersecurity Solutions Day 2018.
For enquiry, please contact Dr. Sammy Ho at +852 8203 6093 or sammy.ho@plus-concepts.com.